Creating More Inclusive Leaders
for Thriving Organizations
Creating More Inclusive Leaders
for Thriving Organizations
Coaching, Consulting +
Leadership Development
66% of executive leaders do not receive coaching but almost 100% want it. – Stanford Graduate School of Business
emPOWER You Consulting consistently demonstrates authenticity and resilience to deliver impactful coaching, consulting, and comprehensive leadership development solutions for leaders.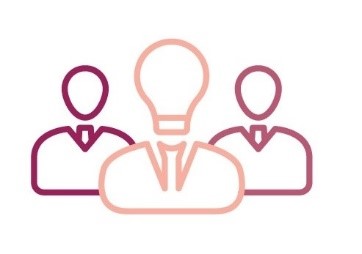 We engage and nurture leaders' development to enhance skills, increase performance, and flourish with impact and overall effectiveness.
emPOWER You inspires leaders to define next-level success, identify gaps, and realize strategies that create meaningful and measurable results in performance and credibility.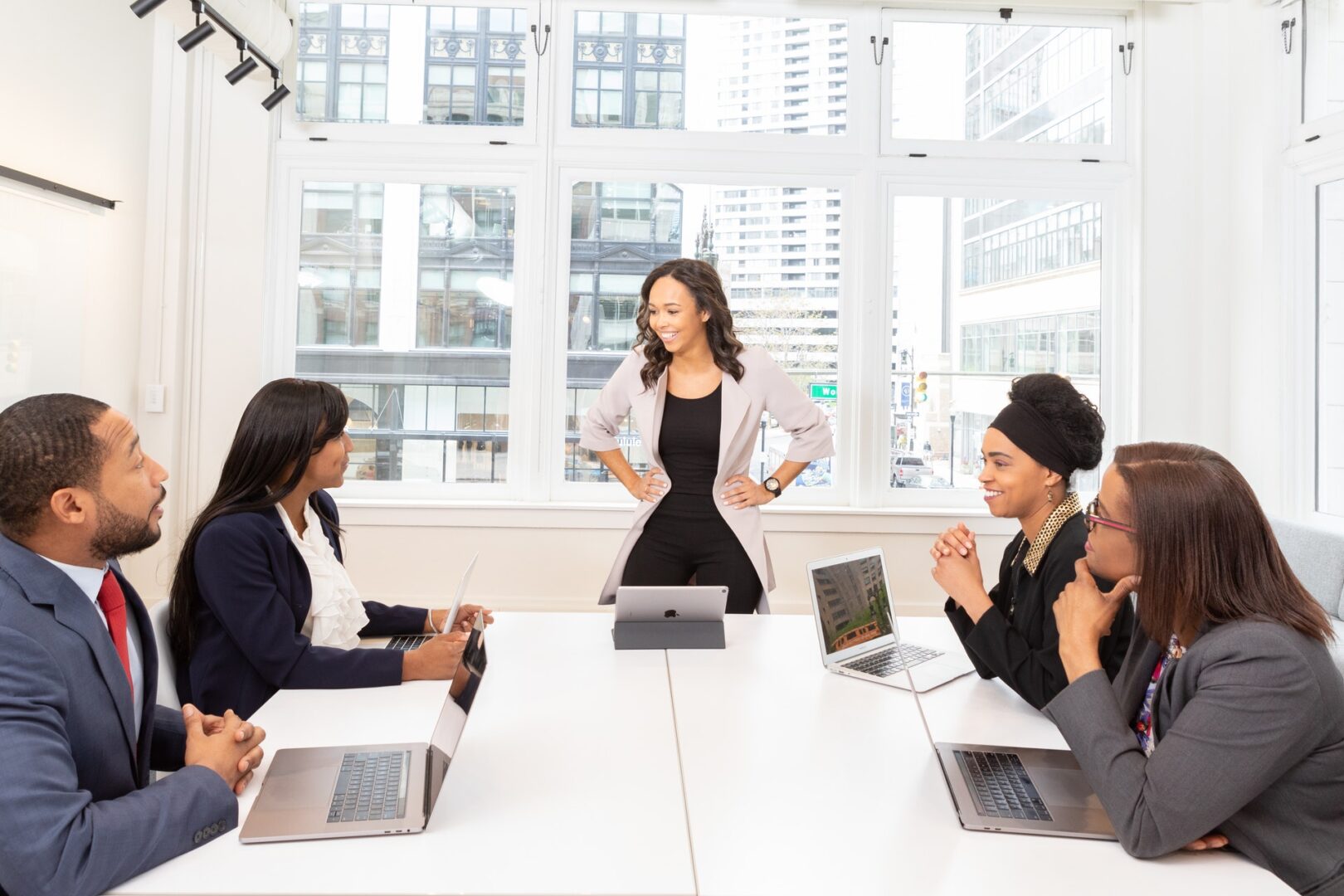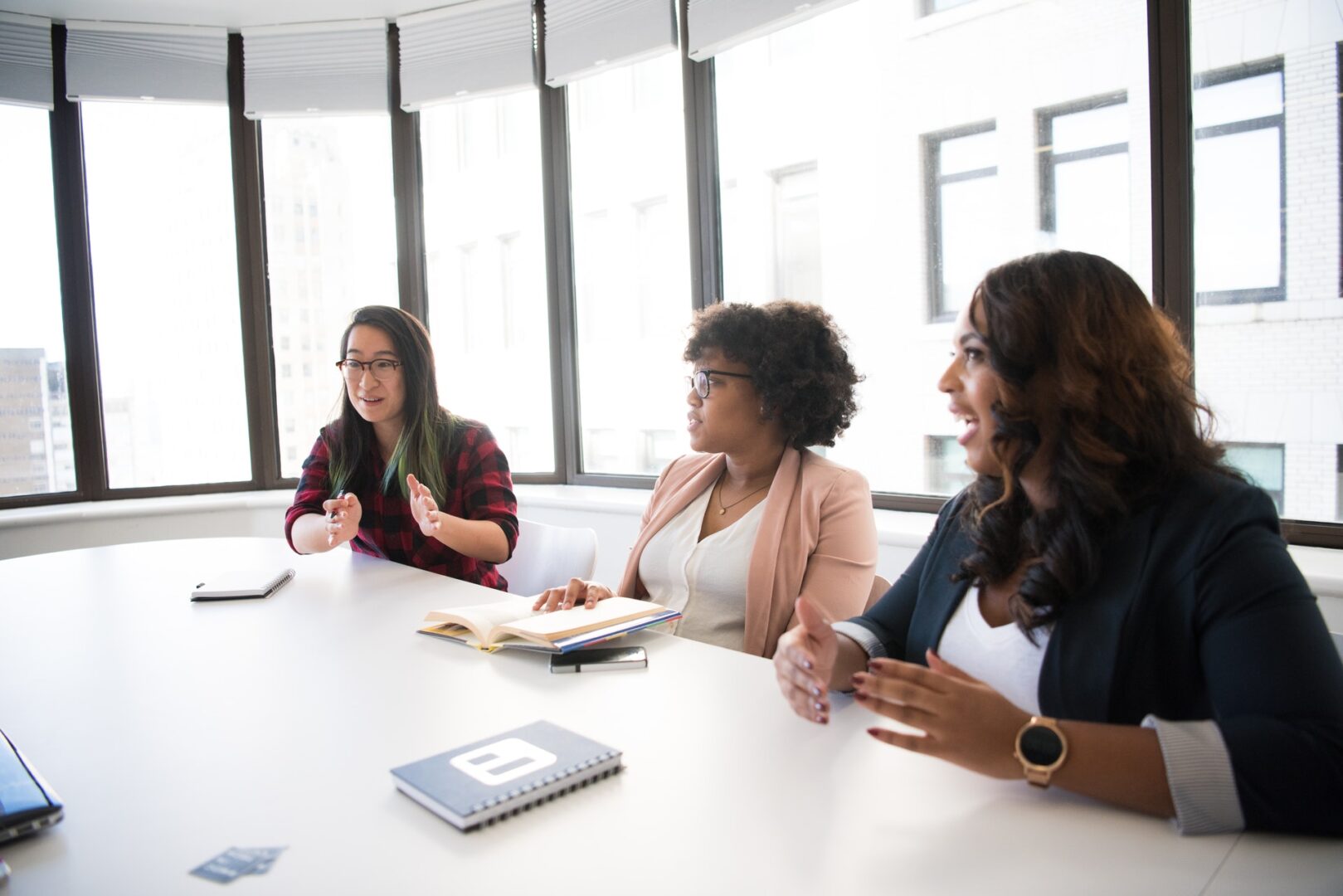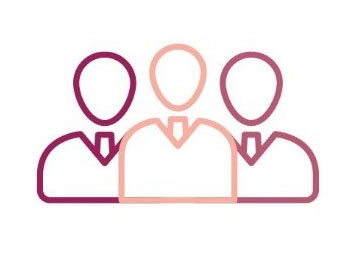 We listen and partner with you to elevate the bar on your leadership capacity and overall value to the organization.
emPOWER You is committed to providing leadership development workshops, multi-day programs, and the facilitation of customized training programs to help women and emerging leaders acquire actionable skills to enhance their professional growth.
We will enhance your leadership capabilities; facilitate a higher level of performance – for you, your team, and your organization.
Developing greater authenticity, emotional intelligence, cultivating resilience, and honing your interpersonal skills will help you lead with greater impact and influence.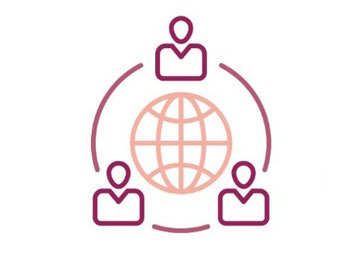 Organizational Development
We collaborate with you to create comprehensive talent development strategies that elevate overall organizational performance.
emPOWER You is committed to consulting and strategically creating action plans and engaging, relevant programs ready for launch.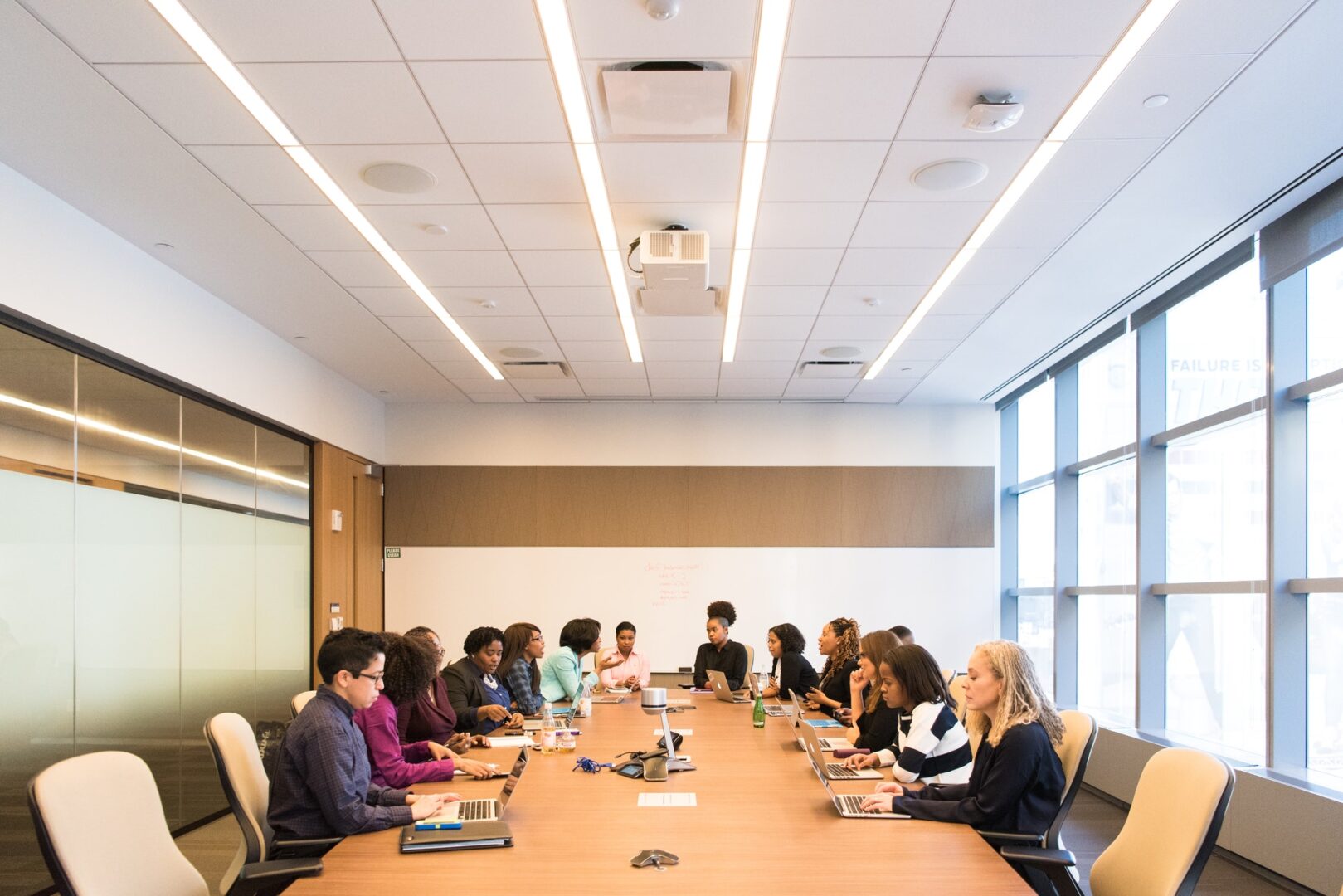 Are you aware of the importance of building a strong team?
There's simply too much work for one person to do alone. As good as a business idea might be, it cannot be a proper business without a dynamic team working cohesively to execute a shared business plan. 
Ask yourself, are you looking to...

As an authorized DiSC® Partner, we can provide an assessment and bring a team building workshop to your organization that has real results and makes a real impact. 
DiSC® is an acronym that stands for the four main behavioral styles outlined in the DiSC® model of personalities. Everything DiSC® and DiSC® Classic family are products produced by Wiley.
D stands for Dominance, i stands for Influence, S stands for Steadiness, and C stands for Conscientiousness.
Let's discuss bringing DiSC® to your organization.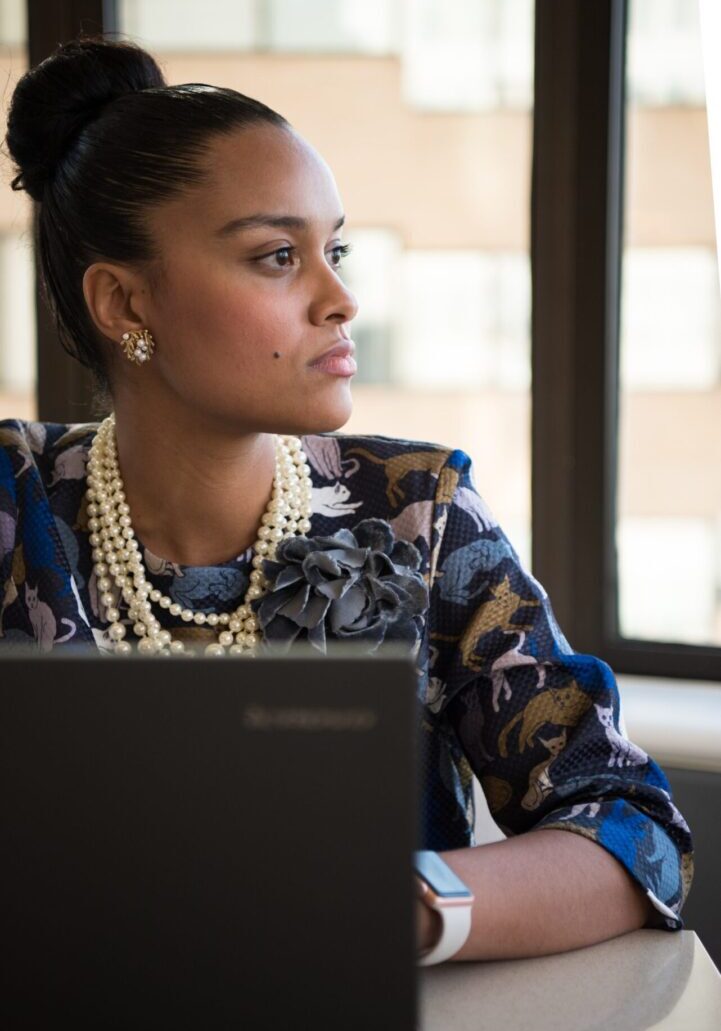 Let us EMPOWER You! Let us help!
Our programs can help you change these pain points by offering solutions customized for the specific needs of your organization.
Let's discuss your organization's unique needs.