Discover a Coaching Service
That Fits Your Needs
Discover a Coaching Service
That Fits Your Needs

Leadership & Career Coaching
for Working Moms
25% of organizations have no women in leadership positions.
– Knowledge Center
Tap into your leader within and flourish.
Are you ready to be empowered?
Take the lead of your career.
"Shar has been an amazing mentor and coach to me. She has been coaching me for 2 months now, and I have already gained so much valuable advice and knowledge from her that I can apply to my career."
Are you stuck and finding it difficult to move past any of these challenges…
Did you answer yes to any of these questions?

You are not alone.

…and you don't have to tackle your challenges alone.

It's time to be empowered…
What if we told you that you could…
"Through Shar, I've learned how to communicate my expectations appropriately within my career and how to go after what I want confidently. Her coaching and her perspective has been inspiring and instrumental."
We are here to provide coaching, guidance, and a clear path to help you reach your goals faster and with less risk.
Utilizing our framework, you can expect to receive reliable tools to grow your leadership toolbox, step-by-step thought partnership, goal setting, accountability, and creative suggestions catered to your career path.
We offer several programs to develop you as a leader.
"Shar offered much more than simple coaching advice, she offered immediate changes. Since working with Shar I think bigger and expect much more from myself and others."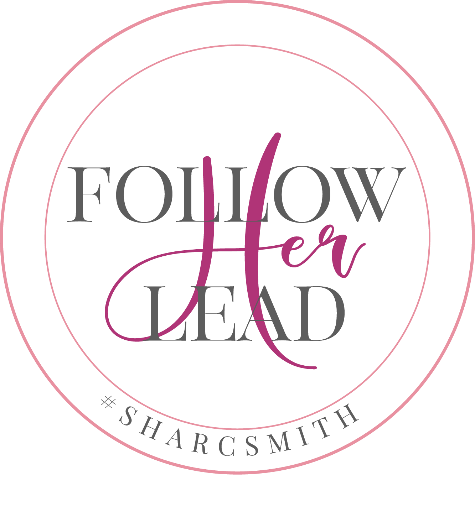 Follow Her Lead™
Group Coaching&nbspProgram
An 8-week experience designed to help working moms flourish and maximize their leadership skills, navigate challenges with wisdom and confidence, and build careers you love without compromising self-care.
"Shar has been such an inspiration for someone like myself,
a young woman who has just walked into corporate life."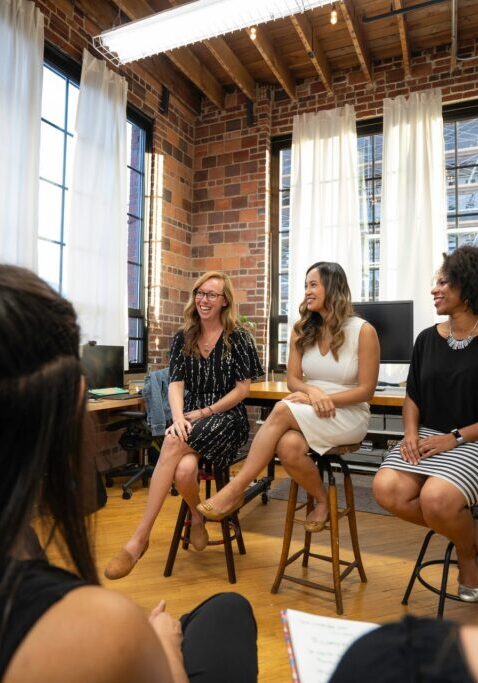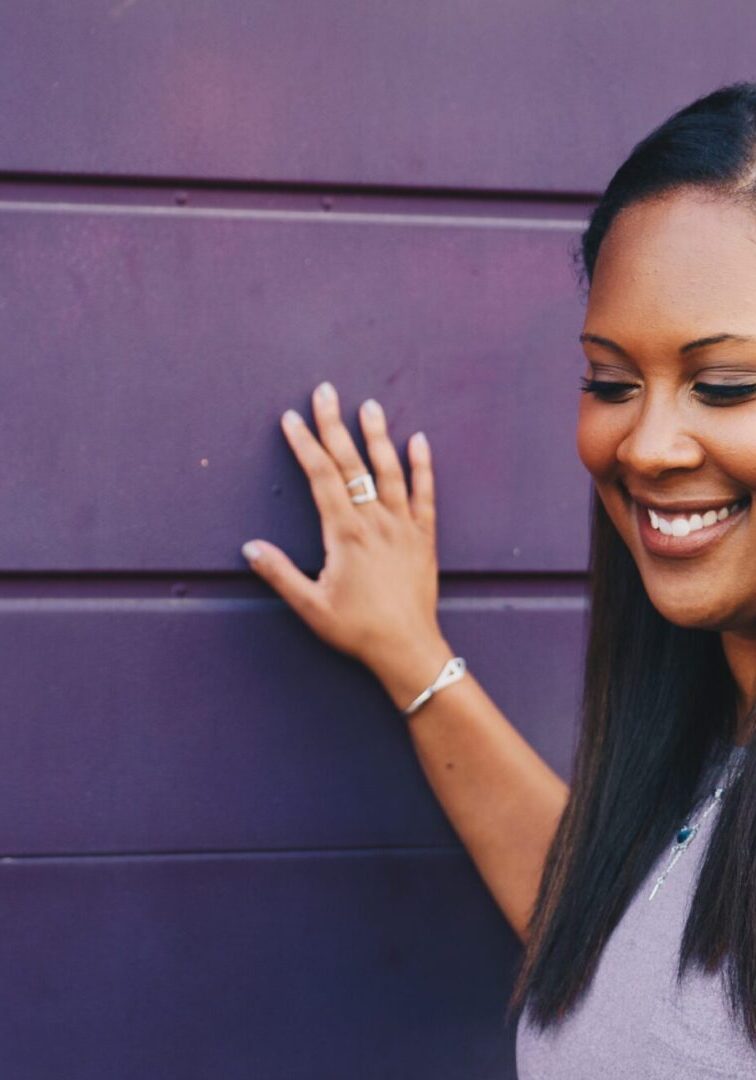 You should if...
You are an ambitious mama who…
Interested in applying for Follow Her Lead™ ?
The program will open for enrollment in July 2022

Private, hands-on career coaching for professional women - Get the expert help you need to stretch higher, advance powerfully, build your confidence, and reach your most thrilling professional goals and impact.
Are you looking for strategic coaching on a specific career or leadership related issue?
If so, then a Moment of Truth™ session is exactly what you need.
Moment of Truth™ Coaching Sessions
One-on-one sessions for urgent or isolated situations. Sometimes life just happens and you need clarity without a long-term coaching engagement.
Let us EMPOWER you! Let us help!
These sessions are designed to help you through challenging situations with a career coach to assist you along the way.
You'll leave your Moment of Truth™ session with greater confidence, clarity, insight, and an action plan for you to keep forever.
Get the advice and insight you need when you need it.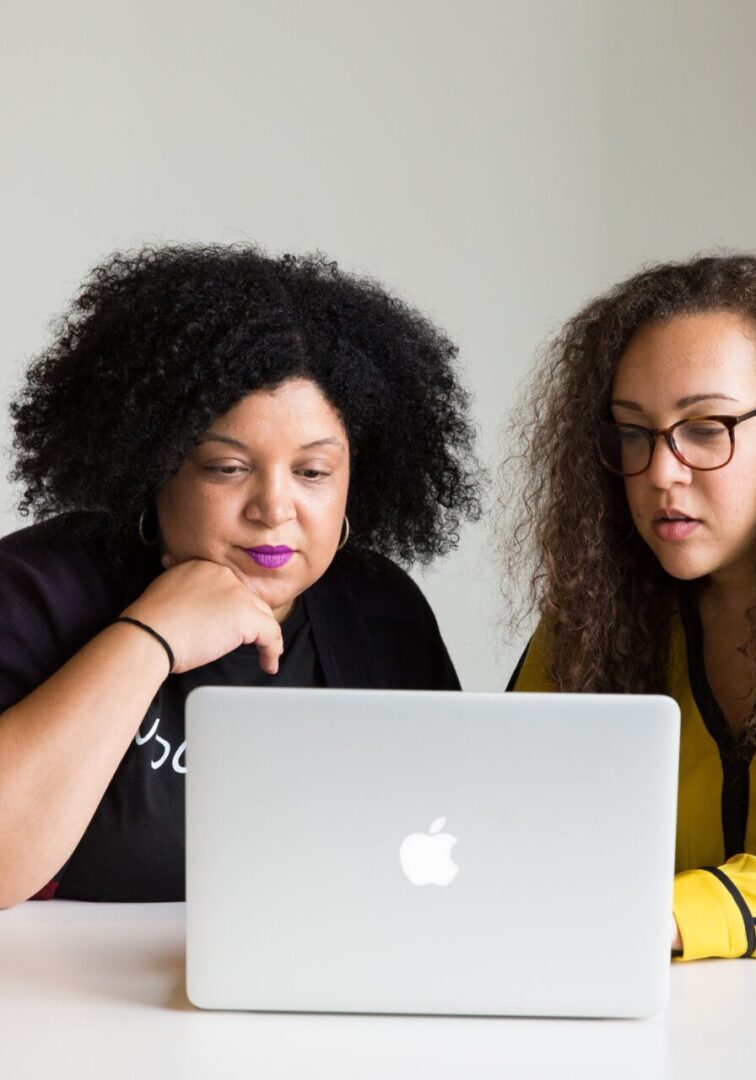 I definitely feel more confident after receiving coaching pertaining to career advancement, interviewing techniques, and decision-making.
Shar is so easy to talk to and has offered me support and insight in my professional endeavors.
Interested in booking a Moment of Truth™ Session?
Be EMPOWERED in Your Career, Be EMPOWERED in Your Life!
Let's work together to break through what's holding you back and cultivate the foundation for a flourishing career.
Like most ambitious working moms and professional women, you are not necessarily looking for more information. You already have lots of that. You want real results, real transformation!
Let's work together to help you gain self-awareness, clarify your goals, achieve your development objectives, unlock your potential, and ignite action for a flourishing career transformation. Ultimately, a life transformation.
We will help you cut through noise and confusion to develop and implement a result-oriented plan to achieve your goals and truly flourish in your career.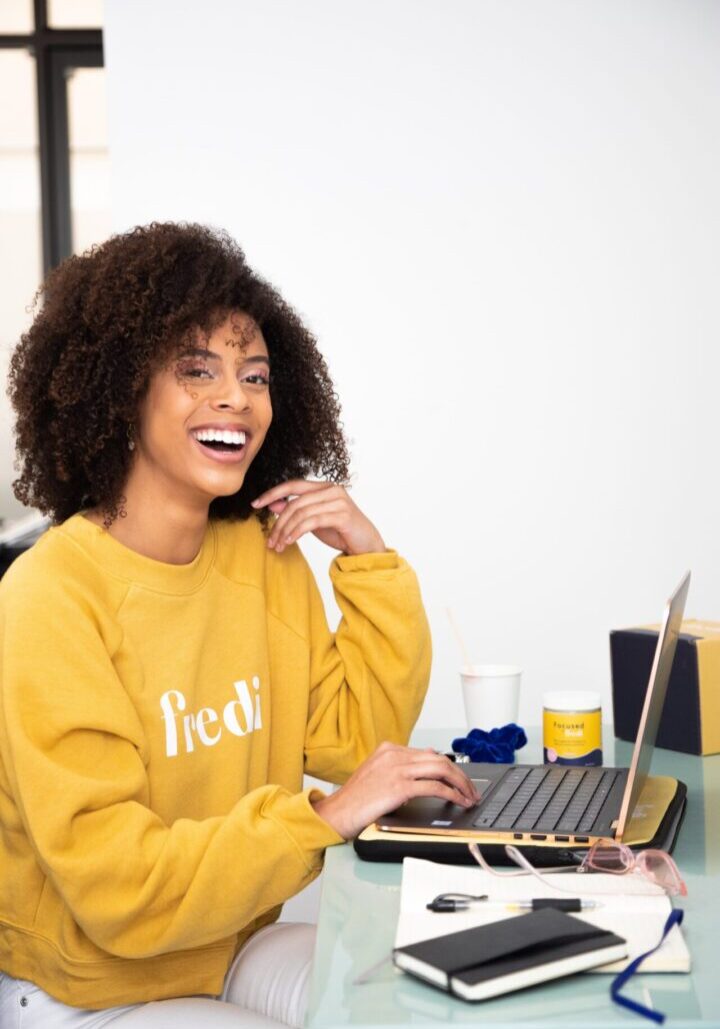 Do you need to figure out what you want to do next in your career - Right now?!
Join me for a Private VIP Day!
We accomplish in one day what 3 months of coaching would achieve!
A full day dedicated to Y-O-U! We'll give your career the focus and attention it needs in order to catapult you into success and fast-track your job search. 
You'll leave the day feeling confident, excited, and ready to apply to, interview for, and land your dream job.
If you answered YES to any of those questions
our VIP Day is for you!
Ready to Take the Next Step?

Enhanced skills.
Increased performance.
Increased pay.
Flourishing, lasting impact.
They're all within you – and what we pride ourselves on bringing out of you.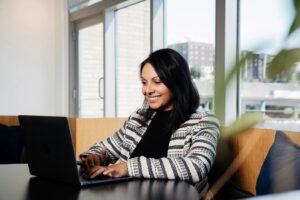 She truly cares for me and wants to help me achieve my goals. I truly appreciate her time and dedication to my development.
At the time that I met Shar, I learned so much from her in the short hours we spent together.
Shar has helped me personally and professionally. She's helped me become better connected within my community to advance my career.
She pours resources and knowledge in me.