We help organizations thrive and women flourish in their careers
Leadership Development Coaching and Consulting
Authenticity. Resilience.
emPOWER You consistently demonstrates these core values to deliver impactful coaching and consulting solutions.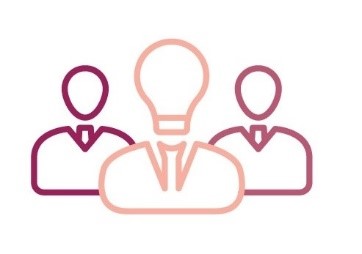 Leadership Coaching
We engage and nurture a leader's development to enhance skills, increase performance, and flourish with impact and effectiveness.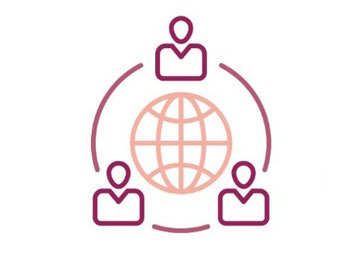 Organizational Development
We collaborate with you to create comprehensive talent development strategies that elevate overall organizational performance.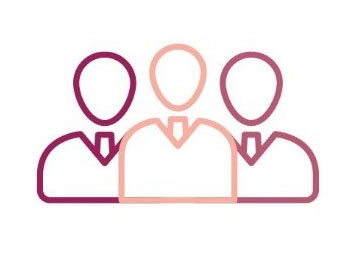 Leadership Development
We listen and partner with you to elevate the bar on your leadership capacity and overall value to the organization.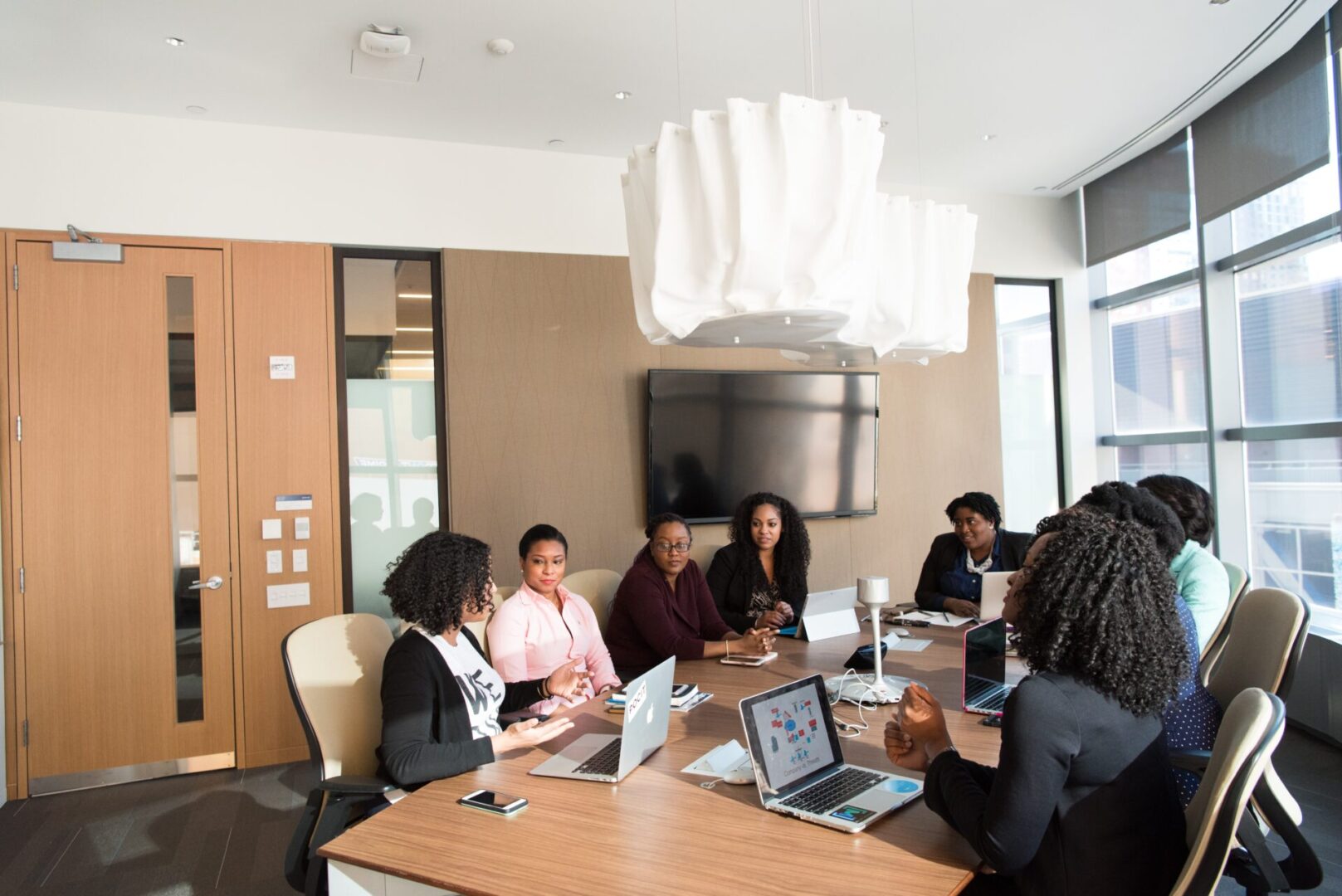 We empower, equip, and embolden emerging to mid-level leaders with tools to lead high-performing teams authentically and resiliently.
Leaders who are not authentic or resilient stifle innovation and suppress team engagement and performance.
Leaders who foster these values and coach effectively create an environment that promotes:
emPOWER You prepares leaders to leverage their team's talent by equipping them to lead with core values of authenticity and resilience.
Individual Solutions
"Shar is open, honest, and her feedback was relevant and valuable. She is sincere about investing in others."
Feeling stuck in your career is a tough place to pull yourself out of alone.


Good news is…  YOU DON'T HAVE TO.
We will help you flourish.
Take the lead in your career.
Change the world.